Undergraduate Lab Members
Welcome to our new and returning undergraduate lab members!
Susannah Throckmorton
Susannah is a sophomore double majoring in psychology and sociology, and minoring in forensic science. She is interested in exploring how emotions and trauma play a role in criminality, and is also drawn to impacts that relationships can have on our emotions and behavior.
Fun fact: Susannah also works as a substitute teacher for toddlers and elementary students.
Macy Ferrell
Macy is a senior majoring in psychology with a double minor in philosophy and cognitive science. Her research interests include how emotions, specifically complex emotions, influence individual decision making. Outside of emotions, she is interested in how traumatic brain injury (TBI) and disease impact an individuals physical and psychological state.
Fun fact: Outside of work and school I love to spend time in nature, this love fuels my desire to travel one day.
Olivia Oakley
Olivia is a senior majoring in psychology with pre-health focus. Olivia is  interested in researching emotional changes throughout life and the impact that having pets can have on an individual's emotions.
Fun fact: Olivia did pole vault in high school.
Cinzia Boi
I am a senior majoring in psychology. I am interested in researching the interaction between emotion and cognition, with focus on how mindset, attention, and memory change and are changed by emotions. 
I am also interested in studying how this interaction differs in people with cognitive disabilities.
Fun fact: Breakfast food is the best food. Change my mind.
Emory Spivock
Emory is a junior in psychology. Her research interests include how how emotions may influence memory, and abstract psychology, specifically dissociate identity disorder.
Fun fact: Emory is a licensed animal rehabilitator!
Sarah Coffee

Sarah is a senior, whose research interests include memory and how memories of emotion events can vary across different ages or gender
Fun fact: I play 5 instruments
Daniel Craig
I am a senior majoring in sociology with concentration on crime, minoring in psychology. I am a Marine Corps infantry veteran and am focused on the veteran/therapist dynamic. Specifically, the validity in veterans seeking therapy from psychotherapists that are themselves veterans opposed to those therapist that are not. Additionally, I am concerned in the adaptive coping strategies veterans developed while serving and how they become maladaptive during their transition into their role as civilians.
Fun Facts: I am A Mental Health Ambassador at NCSU, I play guitar, enjoy camping, and exercising.
ACE lab undergraduate Alumni
Amber Parker
Amber graduated in 2020 with a major in psychology after three semesters in the lab.
Amber-Rose Charles
Amber-Rose graduated in 2019 after one semester in the lab with a major in psychology and a minor in forensic scienc
e.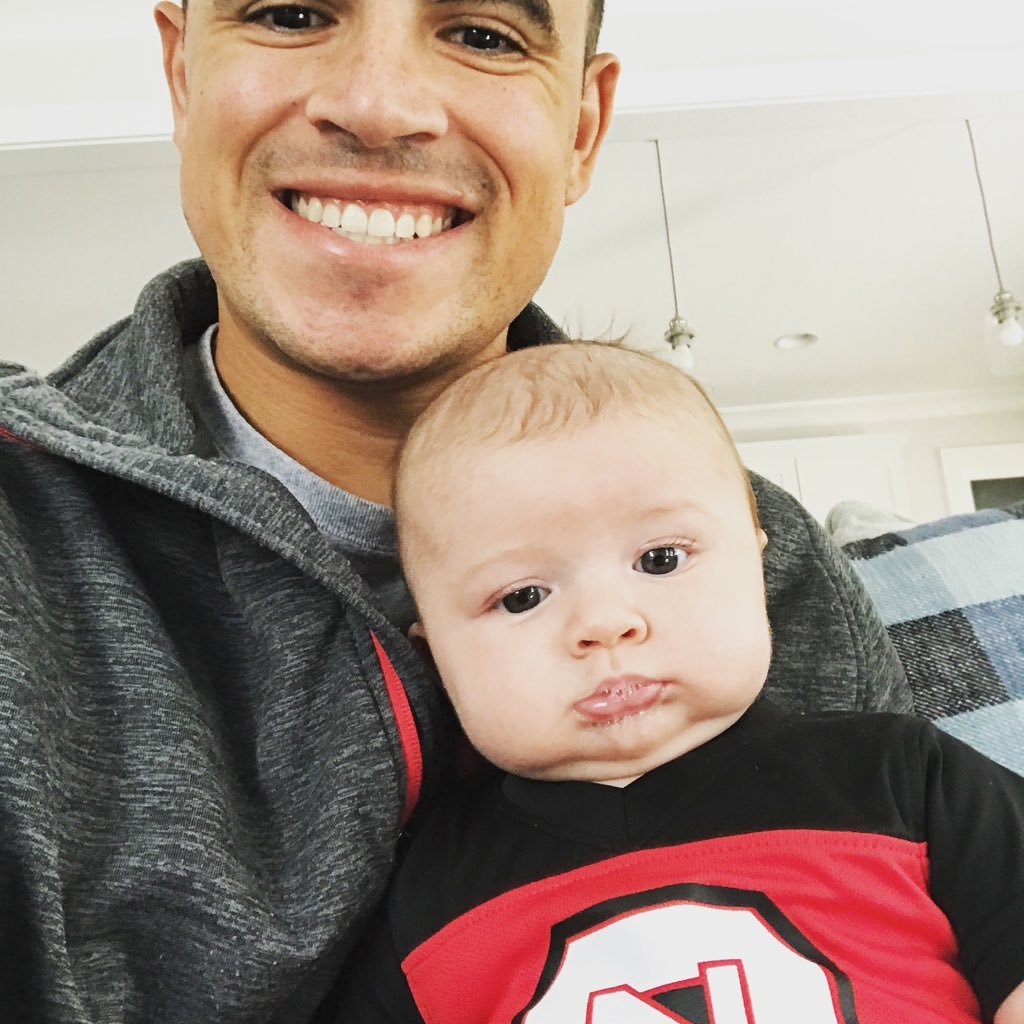 Aaron San Miguel 
Aaron graduated in 2019 after five semesters in the lab with a double major in psychology and science, technology and society and a minor in military science.
Christina McCabe
Christina graduated in 2019 after one semester in the lab with a major in psychology.